What's going through your mind as you search for wedding dress styles?
Undoubtedly, a wedding dress is one of the most anticipated highlights of any wedding. Guests will be fixated on you as you walk down the aisle.
All eyes will be on the dress' aesthetics, how it fits, whether it accentuates your curves in the right way and how smoothly it flows as you move.
Their eyes will fleet to your adoring groom to gauge his reaction at the 'vision' wafting towards him and then back to you.
This will be your once-in-a-life-time moment, so you better work it, girl.
But relax, this is not in any way meant to make you anxious; it's instead a whimsical reflection on how much influence this particular outfit could have on your special day.
Ultimately the only thing that should matter is that you're comfortable and happy because you'll be in it for almost 10 hours straight.
A guide to searching for the perfect wedding dress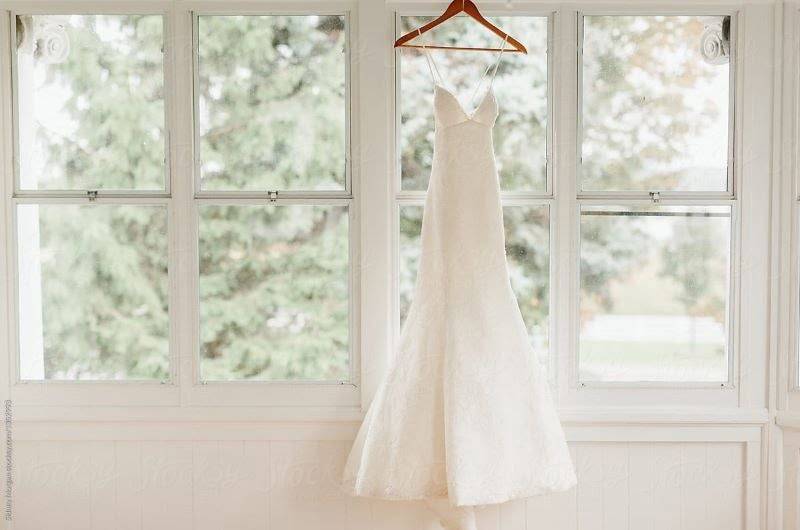 1. Have a theme or style in mind
You've certainly got a rough idea of what your wedding will be like by now.
It's either going to be at a –garden, indoors, beach, or other exciting location. Or, you've got unique accessories planned to go with it.
Hence, your wedding dress style and cut have to reflect these besides resonating with your personality.
2. Be open-minded
There are trends, and then there's reality. What you have your mind settled on might turn out to be a terrible fit or idea.
In fact, what you might have out rightly dismissed could be the ideal dress for you.
3. Know your size
Understand your body type and size in detail and even research it so that you'll know what to expect and have some input on it, too, by the time you settle for a bridal designer.
4. Find a fab bridal designer
Now that you've got most of the stuff figured out, begin an intense search for a bridal designer. You could ask for referrals, but you could also carry out your own search (offline and online).
5. How will you know the right one?
You'll just know. By the designer's skill, past work, presentation, work ethic, responsiveness, chemistry, it's all going to be there; trust your gut's instincts.